Out and About: Queering the Museum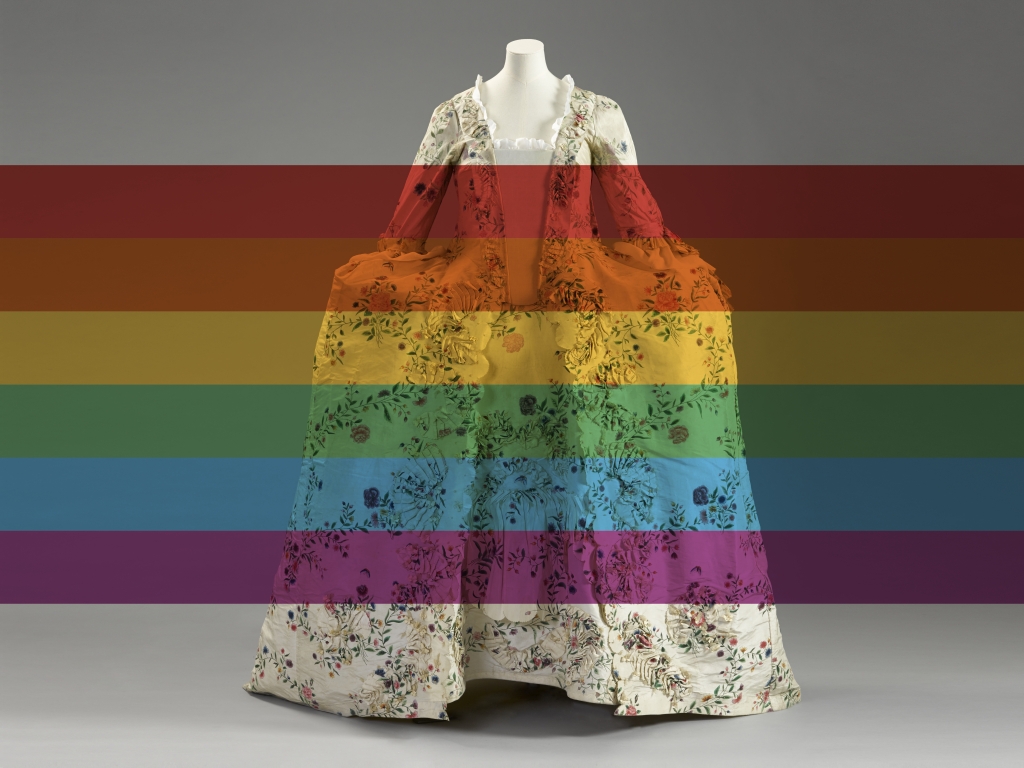 This National Lottery Heritage-funded project seeks to reveal and celebrate LGBTQ+ heritage embedded in the rich collections at the Royal Albert Memorial Museum and Art Gallery (RAMM) in Exeter. Curators and engagement specialists at RAMM will work together with Prof Jana Funke from the University of Exeter and socially engaged artist and writer Natalie McGrath to empower lesbian, gay, bisexual, transgender and queer communities in the South West to uncover, create and share existing and new LGBTQ+ heritage at the museum.
All views presented on these pages are the views of the project leads, Dr Jana Funke and Natalie McGrath, unless otherwise stated.