This NLHF-funded project is a collaboration between the Royal Albert Memorial Museum (RAMM), academic Prof Jana Funke (University of Exeter) and socially engaged artist and writer Natalie McGrath.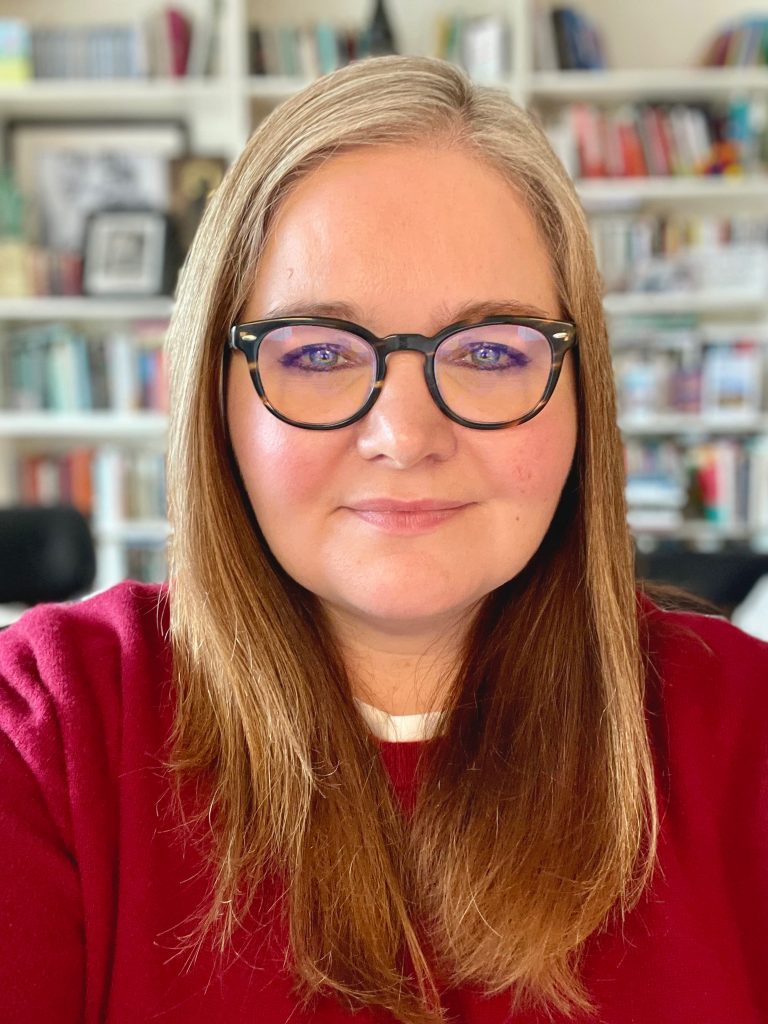 Jana (she/her) is an Associate Professor of English and Sexuality Studies in the Department of English and Film at the University of Exeter. She has published widely on LGBTQ+ history and has significant experience in collaborative working, including with non-academic collaborators. She has particular expertise working with LGBTQ+ communities, including young people. Since 2015, she has directed the collaborative Wellcome Trust-funded Rethinking Sexology project with Kate Fisher. Since 2018, she has been one of the principal investigators on the large-scale Transformations project, which engages young transgender and non-binary people with history to co-produce a new podcast drama written by artist Jason Barker and directed by Krishna Istha called Adventures in Time and Gender. Other engagement projects dealing with LGBTQ+ history include Transvengers (2014-2015 with Wellcome Collections) and Orlando: The Queer Element (with Clay & Diamond; British Film Institute; National Trust).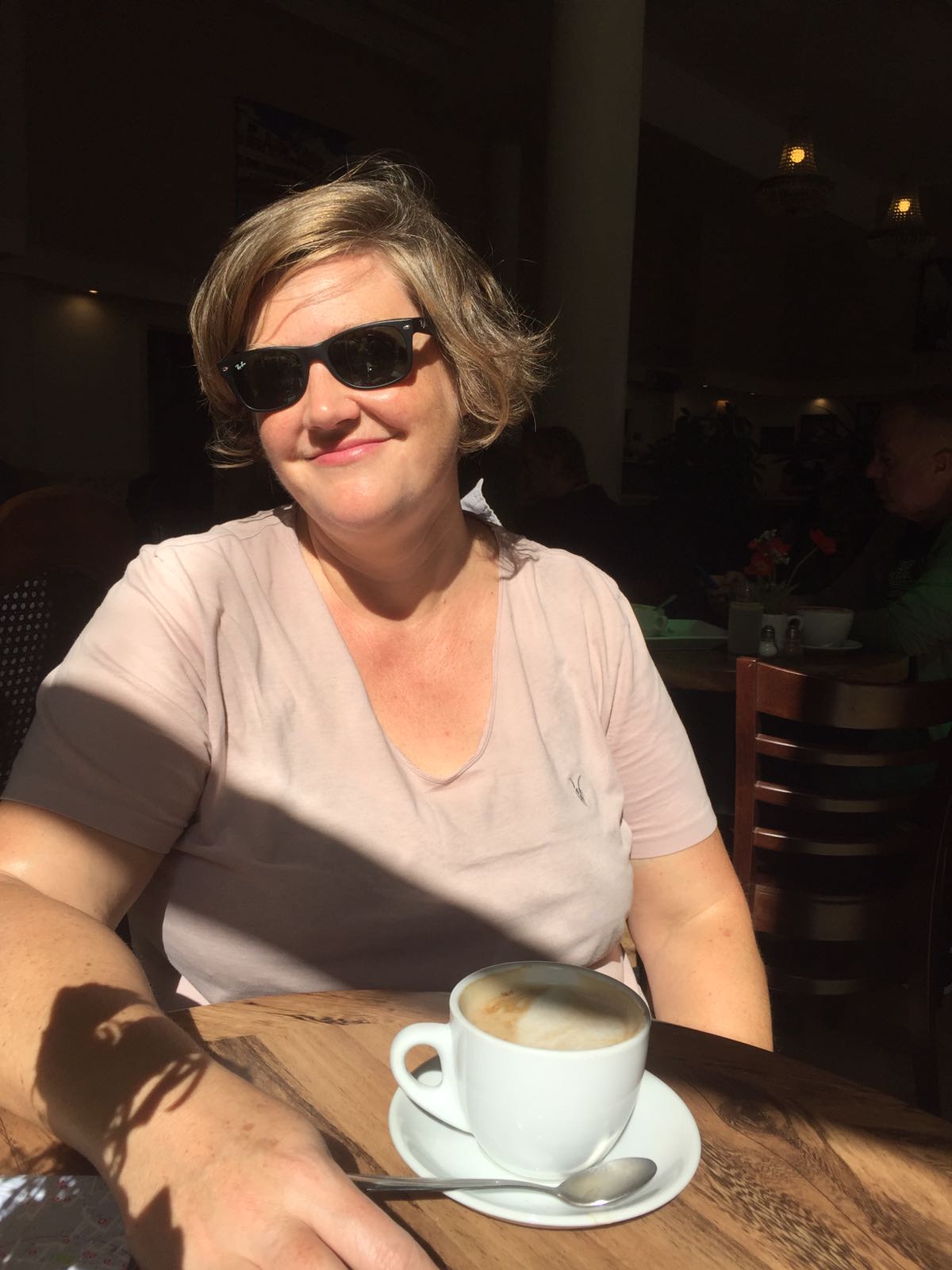 Natalie (she/her) is a playwright, poet, occasional performer, producer of arts and heritage projects, and Co-Director of Dreadnought South West who curate the Rebellious Sounds Archive.
Plays include; Coasting and Wild Doves (Bristol Old Vic), Rift (Brewhouse Theatre Taunton), Scottish Kiss (Paines Plough's Come to Where I'm From), Metal Remains (Theatre West) was shortlisted for the Meyer Whitworth Prize, Exodus (Box of Tricks NWxSW Tour), Oxygen and The Cause (Dreadnought South West). Electric Spaces and We'll Meet In Moscow (Exeter Phoenix, Exeter Bikeshed Theatre and Barbican Theatre, Plymouth). The Sound RnD supported by ACE SW and Theatre Royal, Plymouth. Natalie was part of the Traverse Theatre's Open Submissions 2019 programme, and their First Stages Festival with development on her play Blessed. We'll Meet In Moscow was part of Shift Scot's Pride Plays in collaboration with the Traverse Theatre in LGBT History Month 2020. Currently under commission by the University of Exeter's Wellcome Centre for the Cultures and Environments of Health in partnership with Exeter Northcott Theatre and the Intercom Trust, to write a new play called The Beat of Our Hearts, about LGBTQIA+ loneliness. Here Natalie is collaborating with Dr Charlotte Jones who is the lead researcher on the project and Dr Fred Cooper. This project is one of ten EDI AHRC funded projects nationally in 2021. Natalie has also written one of ten Compact Commissions for Exeter's City of Literature venture entitled All the Things We Grieve, which is a response to queer voices on what has been lost during the pandemic.
Natalie will perform two separate roles on this project: as Creative Heritage Producer, she will oversee the artistic engagement strand of the project. She will also empower LGBTQ+ people to find their own voice when engaging with RAMM's collections. As Writer in Residence, she will write and publish a poetic queer heritage piece weaving together the different histories and voices captured throughout the project, including a piece about Lesbian Medieval Nuns.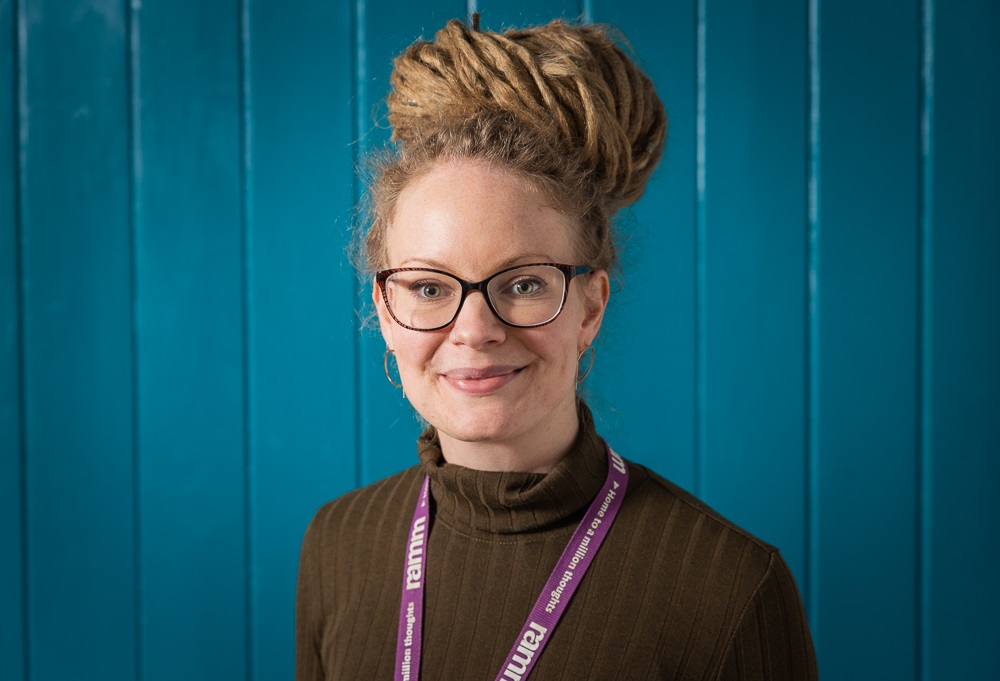 Ellie (she/her) is RAMM's Engagement Officer. Through her role she connects with people who find it more challenging to access RAMM, opening up the collections and encouraging dialogue and story sharing between people. She is an experienced project manager with a background in education and community engagement. She has worked on numerous projects with hard-to-reach and marginalised communities; often with young people. She was formerly Curator of Learning and Participation at Arnolfini Gallery and has a particular interest in socially engaged creative practice.