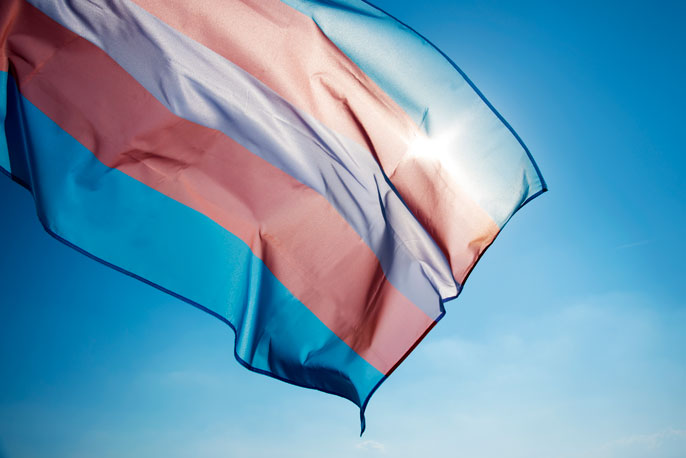 31 March 2021
6:30-7:30 pm, online via Zoom
You can sign up for your free tickets here.
What approaches can we use to reveal trans history? How can we engage with museum collections and archives to make visible trans heritage?
We are delighted to host a conversation between project researchers Elliot Falkus and Rowan Frewin for TDoV. There will be time to ask questions and share your insights into trans history and heritage. 
Elliot Falkus is a recent graduate of the University of Exeter. He has career goals in creative writing and reconciliatory heritage. His work with the Out and About project consists of research and writing on the objects within the RAMM's collection, highlighting the history of trans people in popular media, the legal history of LGBT+ people and communities in the UK, and historical and literary interpretations of queer figures.
Rowan Frewin is an English graduate and freelance illustrator. They are particularly interested in examining ways that we can re-frame trans history as well as looking at ways that information about LGBTQ history in general can be made more accessible. They have recently published the A Potted Trans History zine.
The event will be hosted by Prof Jana Funke (University of Exeter), Co-Director of the Out and About: Queering the Museum at RAMM project.