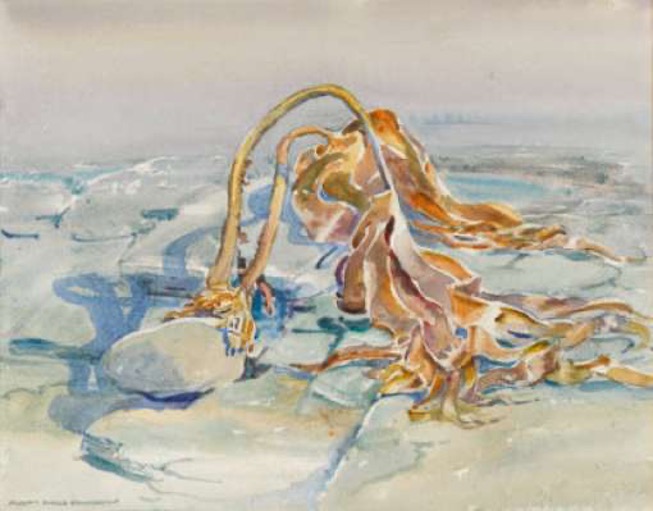 Judith Ackland (1892-1971) and Mary Stella Edwards (1898-1989) were two English artists and painters. Edwards was also a poet. The two women first met while studying in London and became life partners, spending decades of their lives together in North Devon. Some of their art works, including a series of landscape paintings, are now part of RAMM's collections.

On 15 July, members of the Out and About: Queering the Museum project team were joined by other researchers and writers to share their insights and examined different aspects of their life and work. Why were Ackland and Edwards so drawn to the rural landscapes and seascapes of Devon? How did they relate to other artists and writers of their time? What can we know about Ackland's and Edwards' relationship based on their writings and archive? What are their cultural legacies, and how have their lives been understood and framed so far?

The event was hosted by the Out and About: Queering the Museum team and introduced by project co-director Ellie Coleman from RAMM. Writer in Residence at RAMM and project co-director Natalie McGrath presented a creative response. Co-Director Professor Jana Funke and project researcher Emma Wallace presented their work on Ackland's and Edwards' life and art. We were very excited to be joined by Nicole Hickin (Burton Art Gallery and Museum) and Helen Kent (Southampton University), who have researched Ackland and Edwards for many years and shared fascinating insights with us and the audience. The event concluded with a Q&A session.
You can watch a recording of the event below.