Meet some of the amazing research volunteers who are queering the RAMM's collections! Find out more about getting involved and check out some of our work.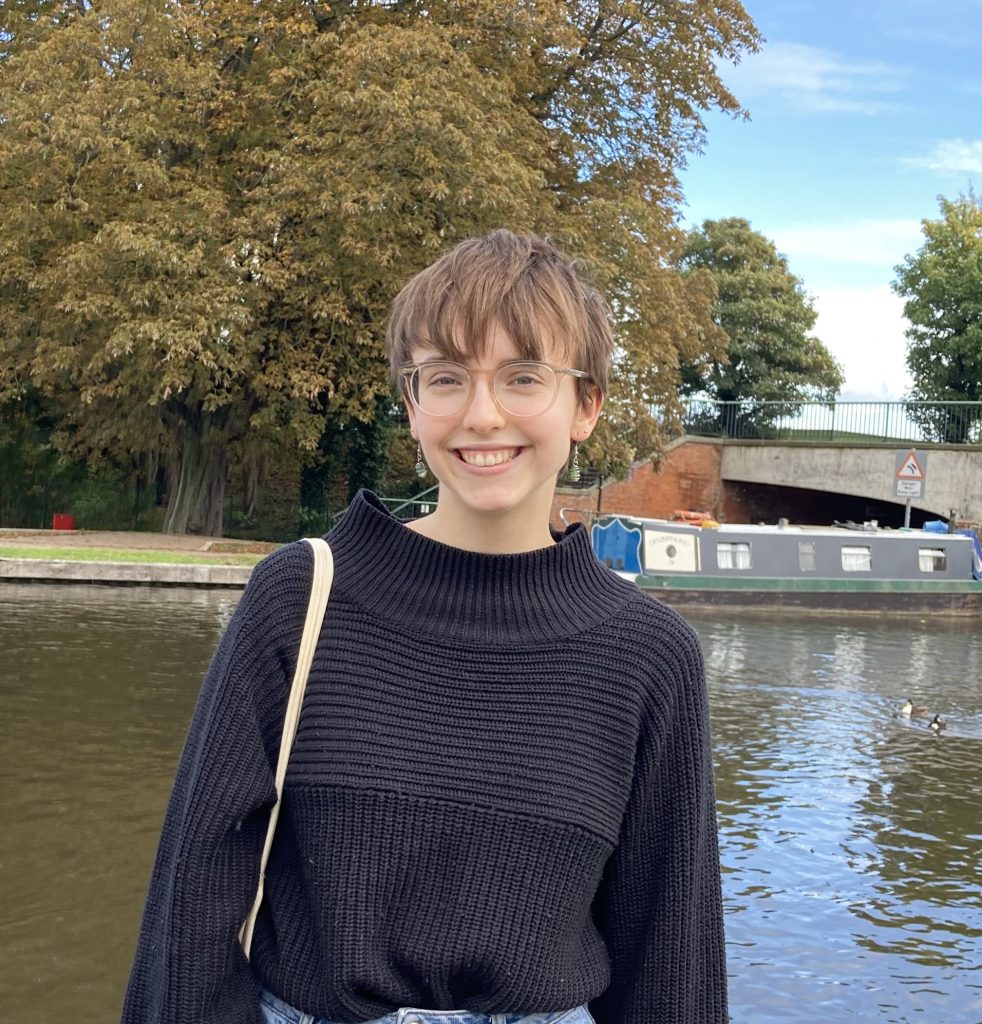 Sophie Chapman (she/her): Sophie is an Exeter English graduate interested in lesbian modernism and popular culture. In her research, she particularly likes to explore ideas around Queer work and Queer failure.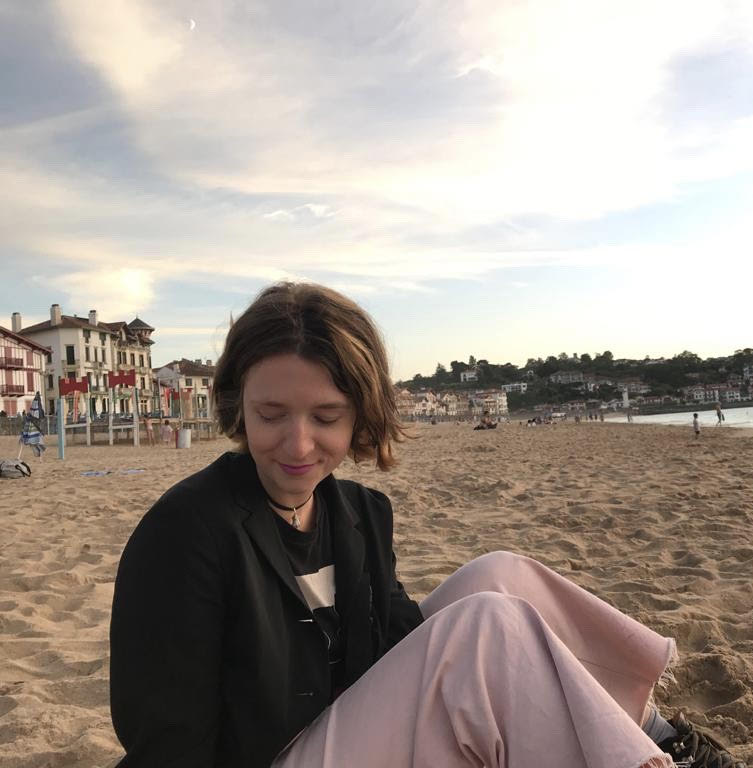 Frankie Dytor (they/them): Frankie is a PhD student at the University of Cambridge, where they are researching the idea of queer history at the turn of the twentieth century. They also write for Lucy Writers, and have published on platforms such as Modernist Review and DecoratingDissidence.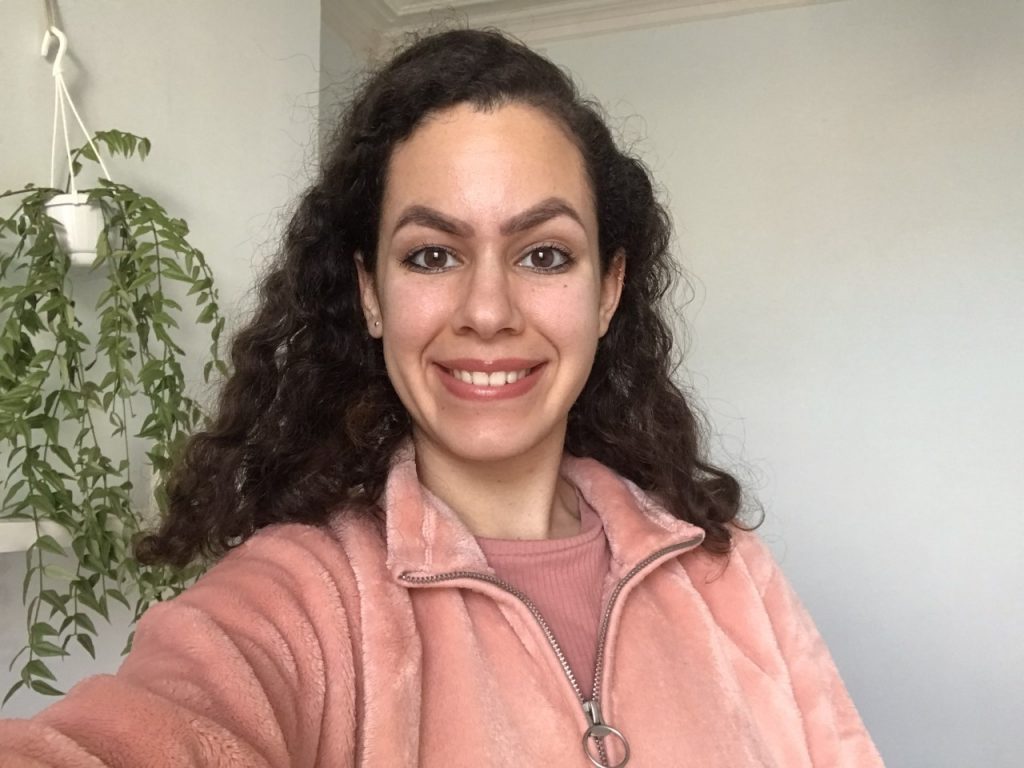 Ashley Eyvanaki (she/her): Ashley Eyvanaki is an English graduate from Exeter University, aiming to work within publishing to help diversify the next generation of literature. In her research for the Out and About Project, she particularly enjoyed researching LGBT+ themes in relation to nature and botany.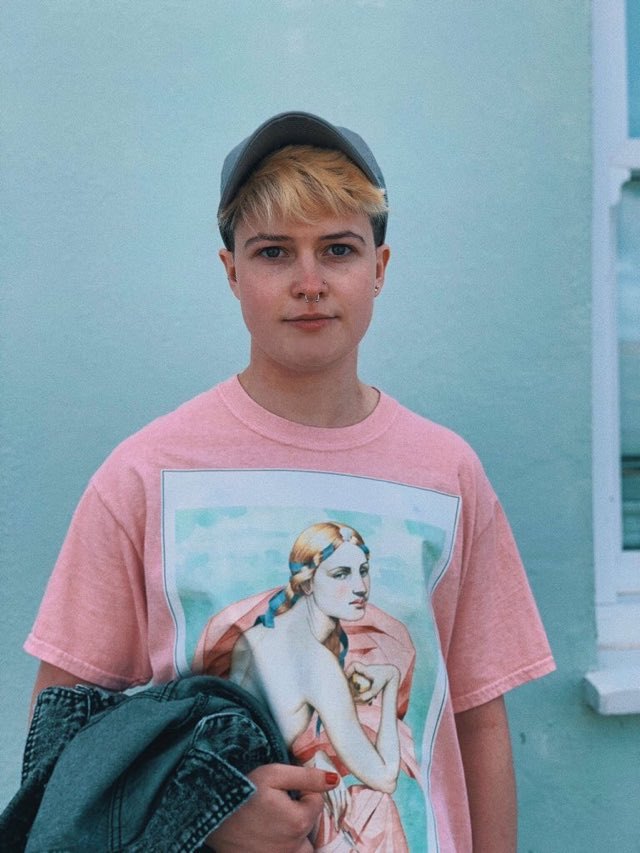 Elliot Wolfgang Falkus (he/him): Elliot is a queer trans man, writer, performer, and recent graduate of the University of Exeter. He has career goals in creative writing and reconciliatory heritage. His work with the 'Out and About' consists of research and writing on the objects within the RAMM's collection, highlighting the history of trans people in popular media, the legal history of LGBT+ people and communities in the UK, and historical and literary interpretations of queer figures. He loves dogs and thinks Victor Frankenstein is an unsung trans icon.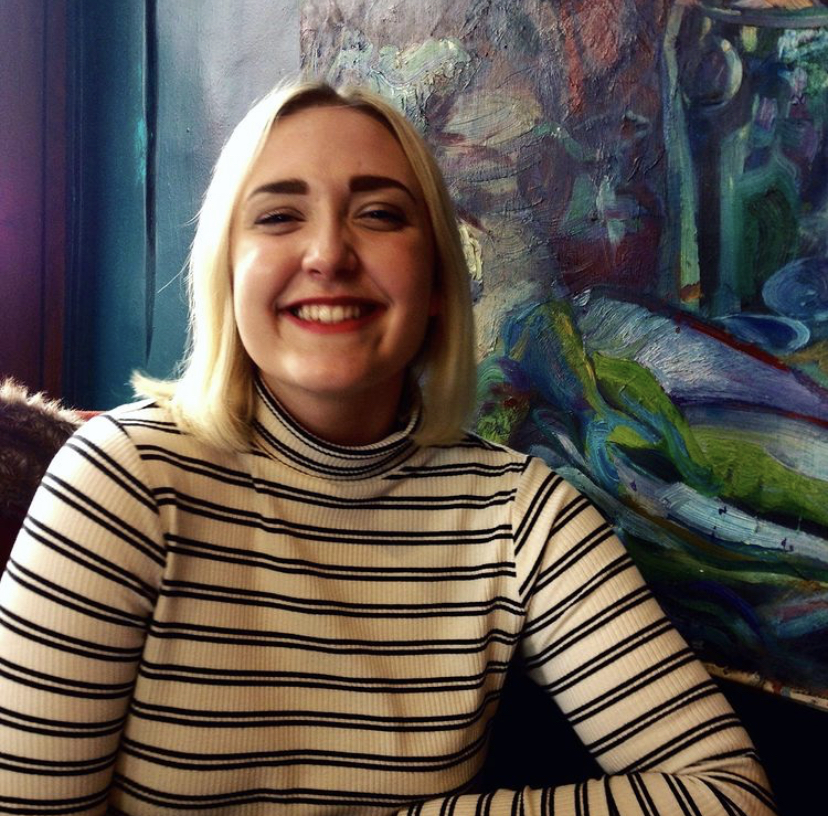 Charlotte 'Fozz' Forrester (she/her): Charlotte goes by "Fozz" and is an English graduate from the University of Exeter. She's a young journalist who founded gals in journalism – a platform designed to help young, marginalised genders entering the journalism industry. Fozz is excited to help on this project as a Research Volunteer and to put her knowledge of Camp fashion and voguing to good use!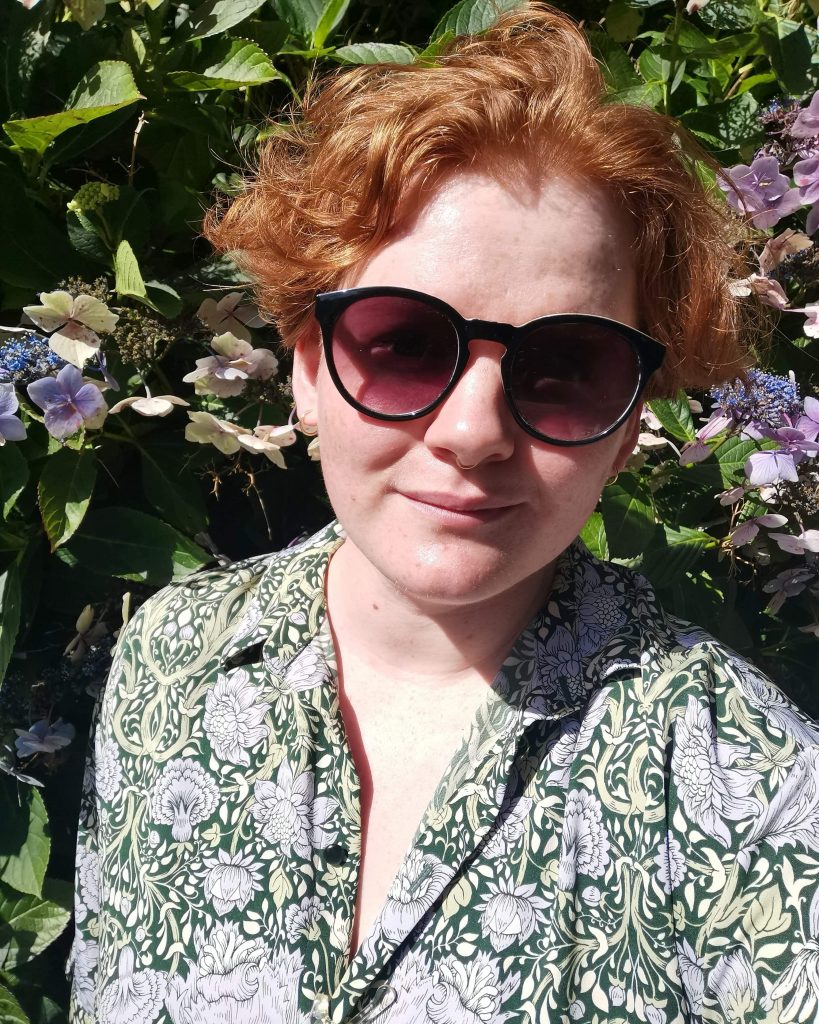 Rowan Frewin (they/them): Rowan is an English graduate and freelance illustrator. They are particulary interested in examining ways that we can re-frame trans history as well as looking at ways that information about LGBTQ history in general can be made more accessible.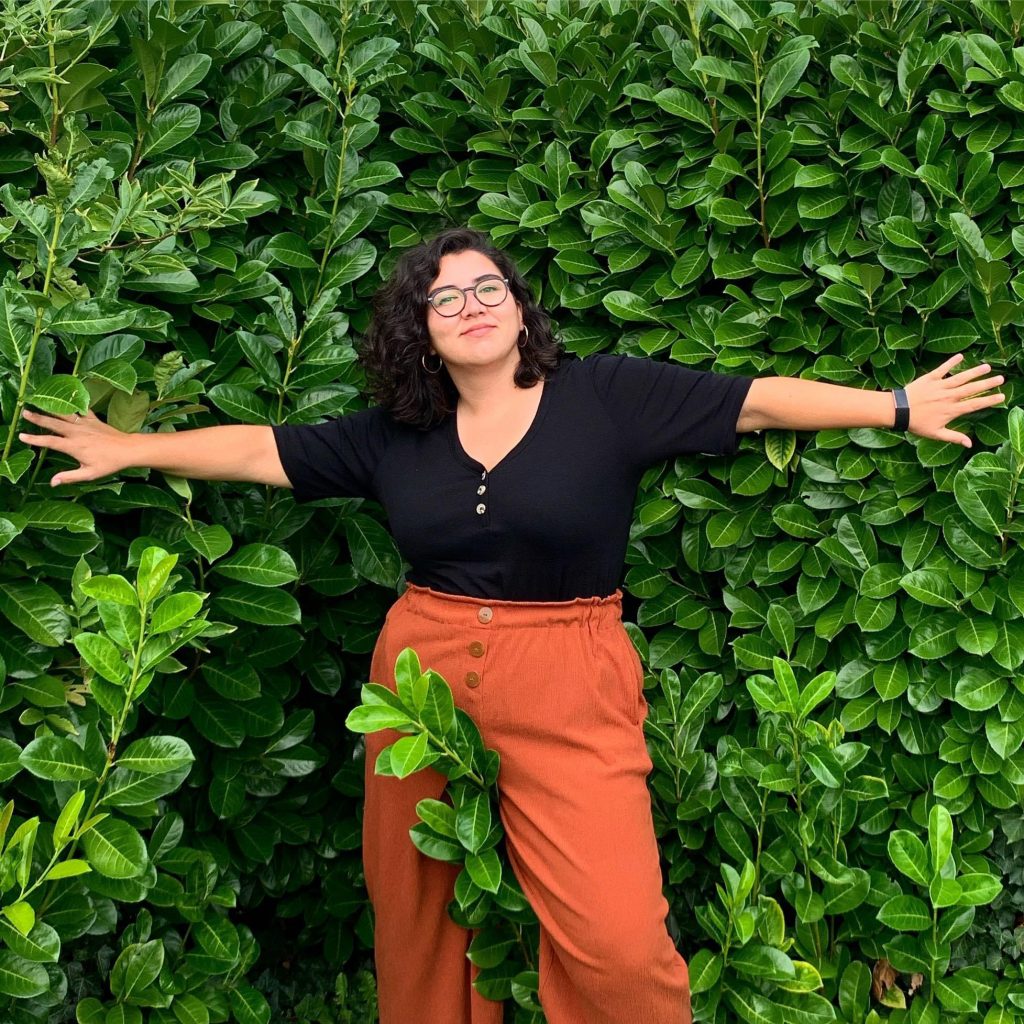 Ren Lloyd (they/them): Lauren is a University of Exeter History graduate with a particular interest in Welsh LGBTQ+ history and representation in the heritage sector. Lauren has previously gained experience engaging audiences with LGBTQ+ history when working with the Wales Millenium Centre and collaborating on the 2017 LGBTQ+ History Month Festival at Exeter. Currently based in Paris, you may follow Lauren's #LesbianPilgrimages on Twitter via @laurenllwyd.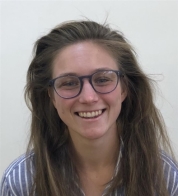 Kate Marks (she/her): Kate recently completed her MPhil in American History at Cambridge University. Her current research interests include lesbian history, oral history methodologies, feminism and digital humanities.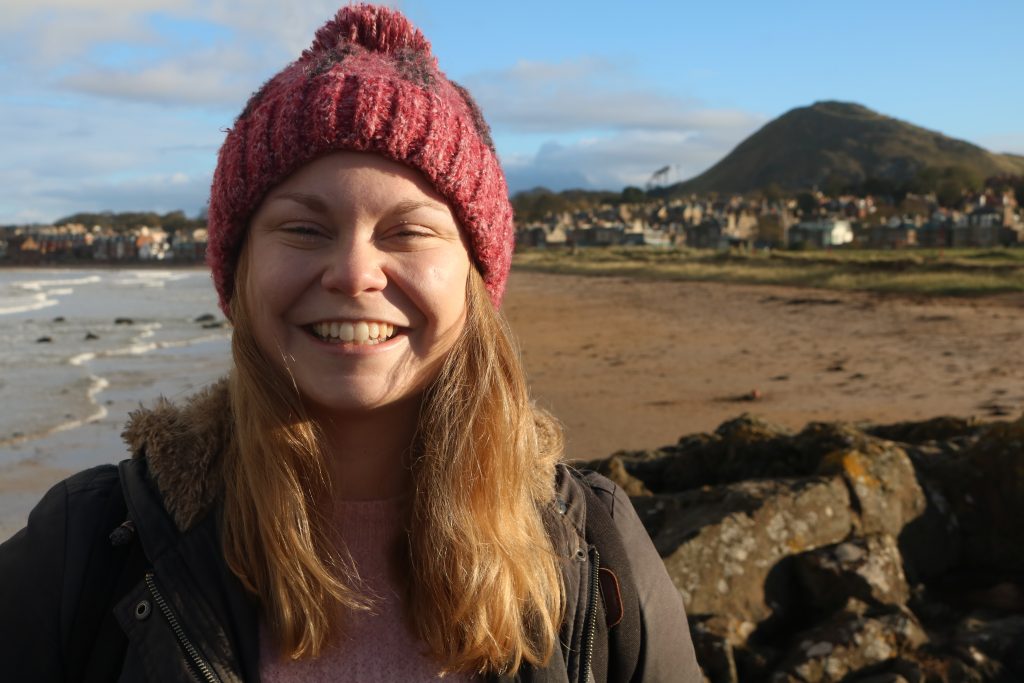 Anna Nicol (she/her): Anna recently completed a masters in Contemporary History in Edinburgh, focusing on gender and queerness in art and literature during Pinochet's dictatorship in Chile. She's excited to connect her interest in South American queer history with more local history.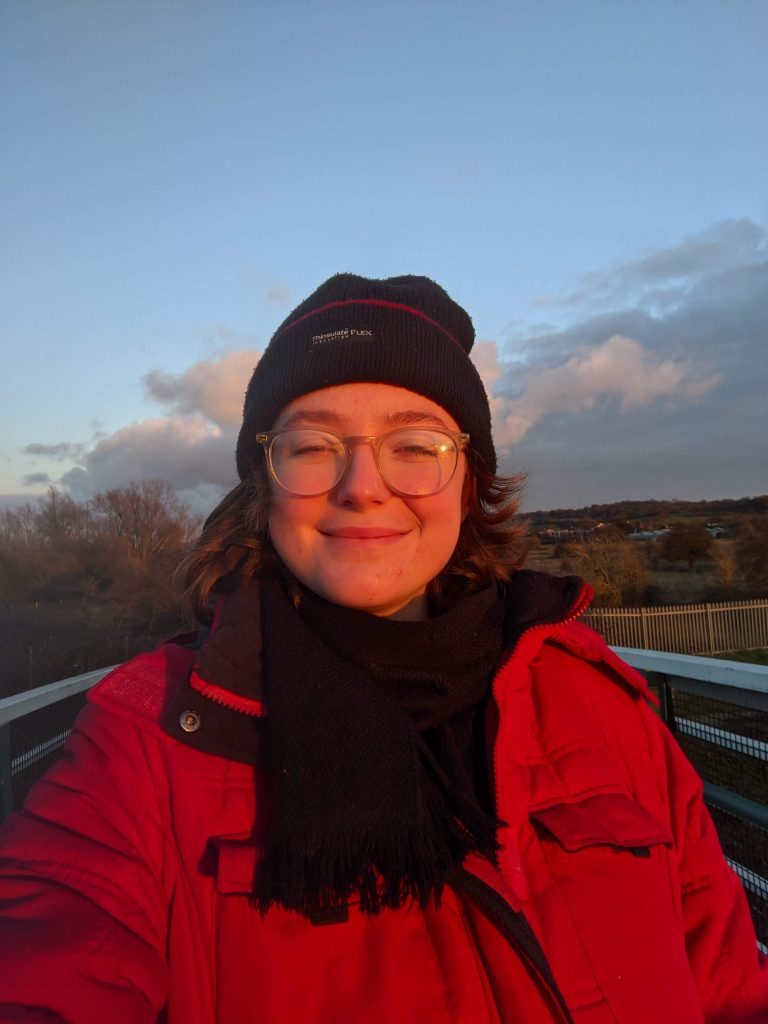 Susannah Shepherd (she/her): Susannah recently graduated from the University of Birmingham with a degree in Liberal Arts and Sciences with a major in History. Her dissertation on the domestic interiors of queer women from the Georgian to the Late-Victorian era won the Richard Shackleton Award, and she is excited to explore queer domesticity at RAMM.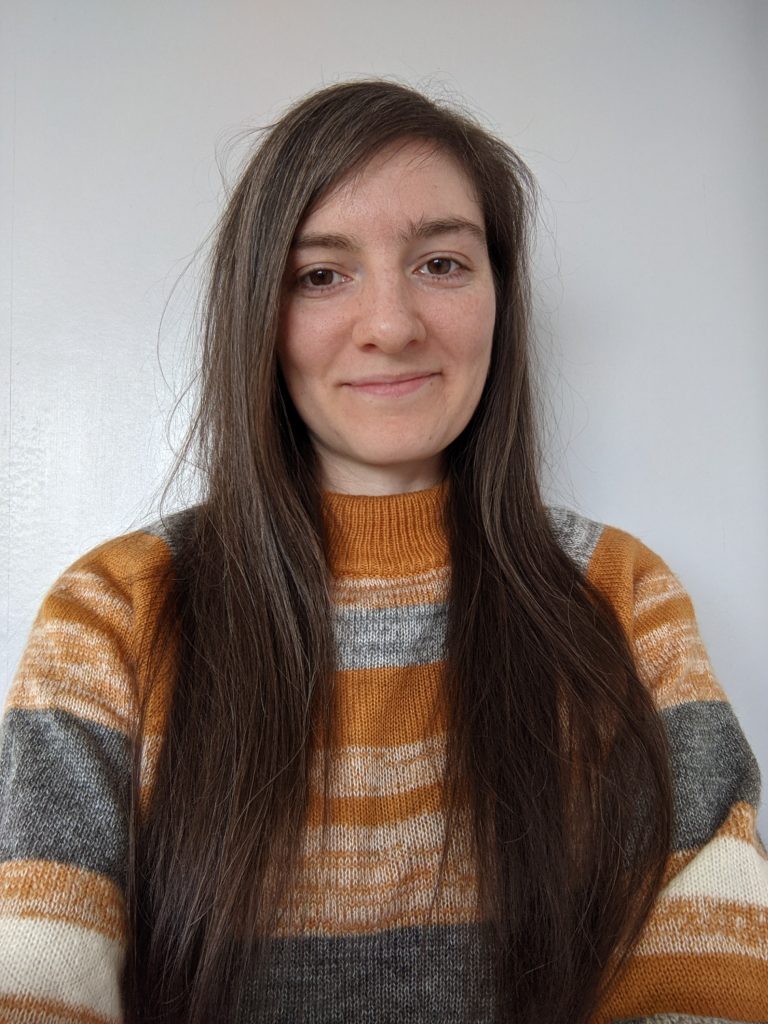 Fred Spence (they/any): Fred recently finished a literature and medical humanities PhD at the University of Glasgow, and writes poetry and fiction.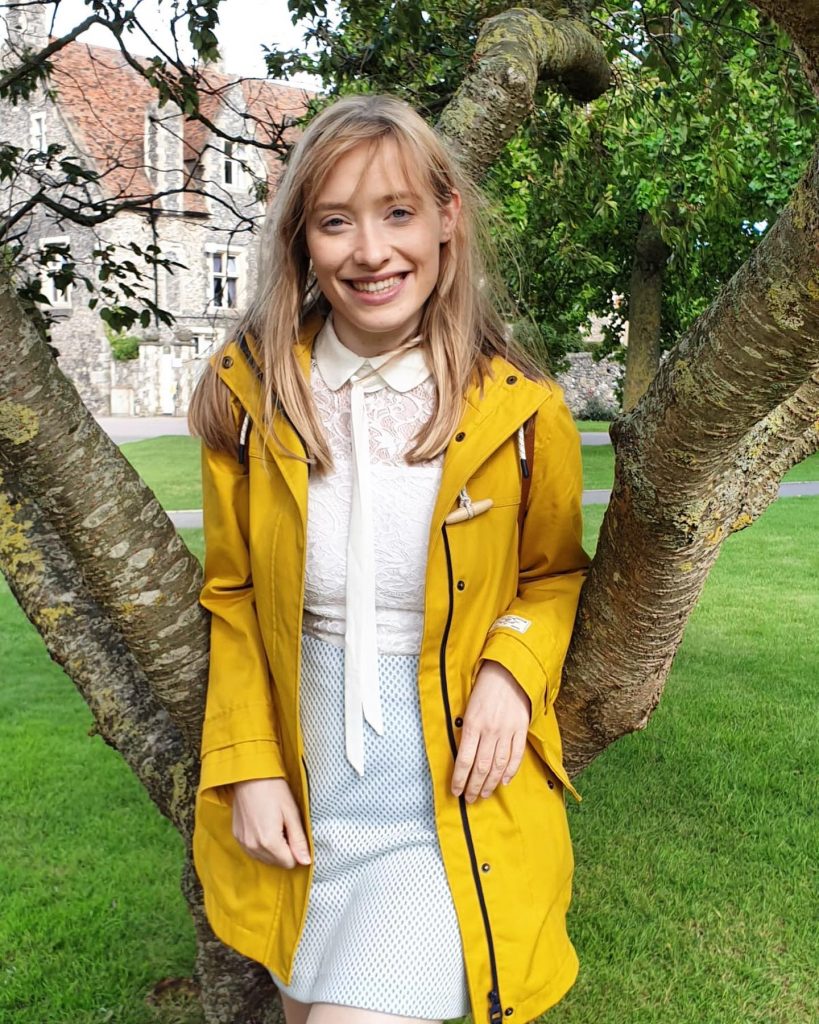 Emma Wallace (she/her): Emma is a recent English Literature graduate from the University of Exeter interested in queer ecology and the natural world. Her current research interests relate to the idea of natural history/geology as a queer discipline, the idea of excavation and unearthing as a potential metaphor for the exploration of queer history, and the way in which queer desire is potentially focalised through the landscape/the climate.