A new group of writers, poets and performers will produce innovative new digital work to reveal the LGBTQ+ heritage found in the collections at Exeter's Royal Albert Memorial Museum & Art Gallery (RAMM) as part of the Out and About: Queering the Museum project. 
RAMM's collections will inspire new digital performances, poetry and artworks; interpretations which will, through a queer and trans lens, re-write the stories of objects within the collections and give a different perspective on their history.

This is the second group of artists to be commissioned as part of a two year project funded by the National Lottery Heritage Fund. The artists in this round have all chosen to focus on one of the project themes 'Home, belonging and exile', each selecting one object from the museum's collections to unpick and explore this theme.
Museum staff are working together with Professor Jana Funke from the University of Exeter and socially engaged artist and writer Natalie McGrath to empower lesbian, gay, bisexual, transgender and queer communities in the South West to uncover, create and share existing and new LGBTQ+ heritage.
The artists and writers will work closely with McGrath, the project's Writer in Residence and Creative Heritage Producer, and Prof. Funke, lead researcher on the project. They will also be supported by RAMM's Engagement Officer Ellie Coleman, as well as colleagues from the Collections team at RAMM.
Natalie McGrath (artist and writer) said: "We are really pleased to be offering these commissions to three exciting QTIPOC artists as part of our ongoing work to queer the museum at RAMM. Their perspectives on the collections are timely; sharing urgent and necessary new narratives and stories with us. Bringing to light objects in the collections through their own unique creativity and voices."
Prof Jana Funke (University of Exeter) said: "Working with artists to explore objects through creative lenses is a crucial component of our project. It allows us to reframe the museum's collections and reveal new queer and trans perspectives in engaging and thought-provoking ways. We are so excited to build on our existing work and commission three brilliant artists to produce new digital responses, focusing specifically on the themes of home and belonging."
Ellie Coleman (RAMM) said: "We are looking forward to working with these fantastic artists to uncover hidden LGBTQ+ stories and heritage behind objects from RAMM's collections. RAMM is striving to make its collections more accessible and relevant to all audiences, as well as beginning to democratise its spaces. We are so lucky to be working with artists to discover and highlight alternative narratives, in order to move towards this vision together."
The pieces will be released in a digital format, and will be shown and discussed at an online event on 27th May as part of Exeter Pride celebrations.
The artists who have been commissioned for this important project are as follows. For more information please see the Out and About: Queering the Museum project website outandabout.exeter.ac.uk/meet-the-artists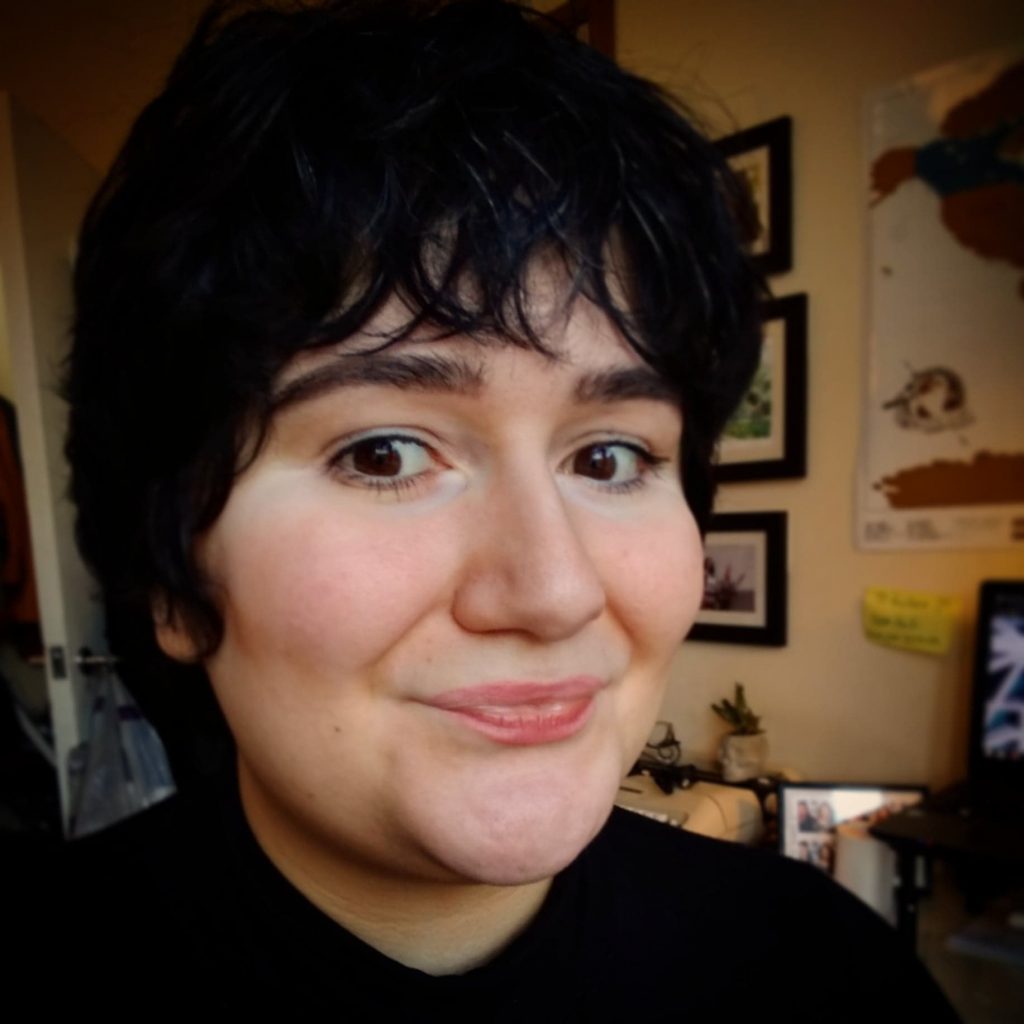 Rushaa Louise Hamid is a socio-political researcher, writer, and poet living in East London. Her work centres on identity tensions in the modern world, and draws from her Sudanese and British heritage and upbringing straddled between the two countries. In particular she enjoys taking a multi-disciplinary approach to exploring issues of race, culture, queerness, and disability using digital formats alongside more traditional mediums. Her writing has appeared in places such as Buzzfeed, the Independent, Dazed, and Rooted in Rightsamongst others and she maintains an online dashboard project, visually exploring the cliché question "but where are you really from?" which plagues people coded as other. Currently she works as the Research Manager at a national institution, guiding people on how to study and find solutions to problems that have an impact on their communities and – on top of her work for Out and About – is also developing an interactive digital project about disability. She can be found on her website or over on Twitter @thesecondrussia.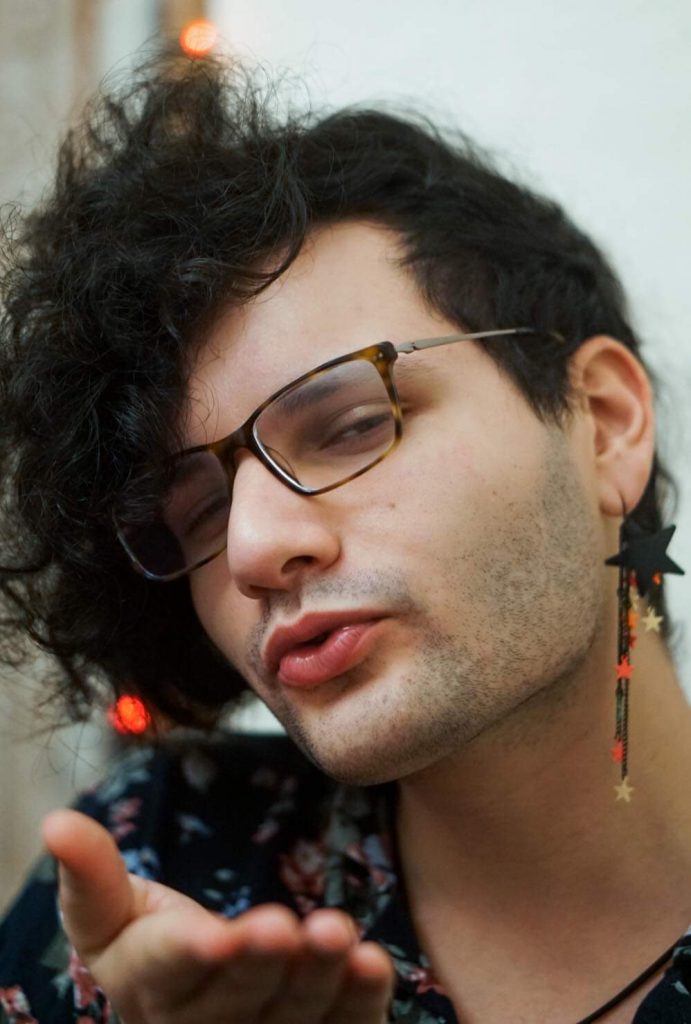 Sachal Khan is an emerging writer based in Exeter using poetry and manipulated sound to explore history embedded within memory. By picking apart separate sounds, memories, and moments before stitching them together, they hope to explore the disruptive experiences within migration and transness. In 2020, under the mentorship of Rikki Beadle-Blair, Sachal wrote a monologue that will be published in Blair's upcoming anthology LIT! alongside other emerging writers of colour. They are also working with a small group of programmers, artists, and musicians on a narrative video game exploring loneliness, failure, and online friendship.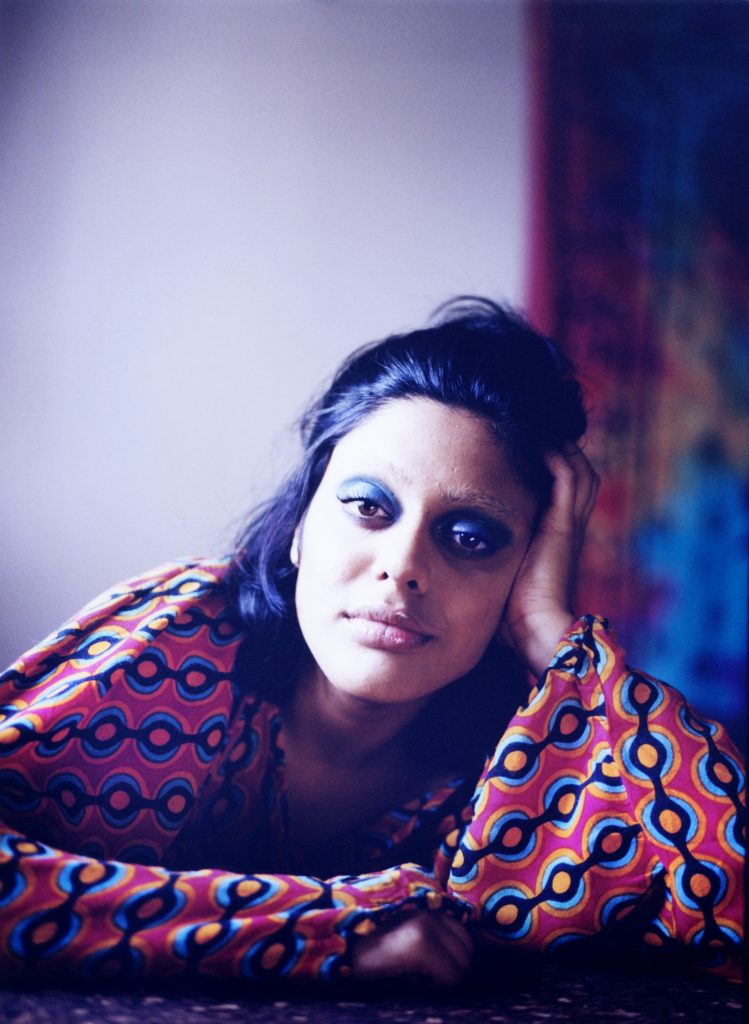 Shiri Shah is a poet and lyrical essayist, born and raised in London. She dedicates her artistic practice to unearthing mythical histories, and abstracting the distinction between the non/human and the un/natural. After receiving her Masters in Comparative Literature and Philosophy at Goldsmiths in 2019, she began to write creatively after a surreal experience at a wedding. Shiri is also an experienced makeup artist, performer, and host. She was recently long listed for Spread The Word's Life Writing Prize in 2020, and is currently writing her debut novel on the luxury retail dystopia. Her most recent project dives into the fractured and contradictory process of translation and documentation within family and poetry.